Every other year Pr. Marcus Zill (former pastor for St. Andrew's) hosts a big conference for Lutherans across the country.
This years topic will be "Witness."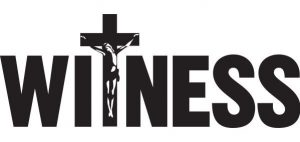 "The WITNESS conference will provide a timely opportunity for [young adults] to receive a sound theological framework and the practical help necessary to bear witness."
The conference is in Fort Wayne, IN from January 2-5, 2019. Scholarships are available to those interested in going.